---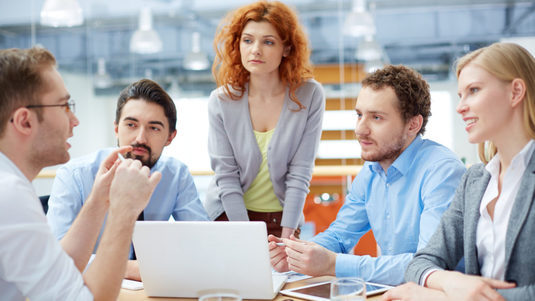 People
We deliver impact, with speed and at excellent value.
Lumiu associates leverage a network of recognized experts to deliver each client project. Our advisors have corporate, start-up and academic experience, in business, finance, marketing, project management and complementary disciplines. Our advisors hold qualifications from recognized business schools, including London Business School and INSEAD. We integrate technical, subject matter, legal and other experts to support the requirements of each project with precision.

Our
impact is quick and relevant because clients work directly with experienced advisors who rapidly grasp the complex, dynamic business situations clients face, while remaining focused on delivering results.
Depending on the project, we can work as part of an in-house team, in combination with other advisors/consultants, or provide complementary services on an outsourced basis. Either way, our network configuration ensures agile, flexible services, reasonable overheads, and excellent results through leveraging multi-lingual, cross-culturally experienced colleagues working onsite, or across geographies.
Lumiu's global and local knowledge in our domains of expertise is matched by solid business experience and contacts which we mobilize to deliver results and excellent value for our clients.
The results and value we bring are demonstrated best through references from our clients. We would be delighted to share them with you.
To speak with a Lumiu associate, please contact us
here.
---
---